Dell Laptop Service Center in Kolkata
Dell Laptop Service Center in Kolkata has experienced and knowledgeable service engineers who specialize in solving all Dell Laptop problems. This is one of the Best Service center for Dell Laptop
Best Dell Service Provider in Kolkata
Dell Laptop Service Center in Kolkata is the best laptop service center in Kolkata for Dell Laptop service. Laptops are a part of the business. So Dell Laptop Service Center is always with you to solve all kinds of problems of your Dell laptop. If you have any problem with your personal or business Dell laptop, call us and our expert service engineer will reach you. Our engineer repairs all defective Dell laptops with a direct company warranty. Dell Service Center in Kolkata is a prominent place for Dell laptop service with customer satisfaction. We provide services keeping in mind the convenience of the customers.
If you are looking for the best Dell service center near me, we are always here to give you the best support. Call us to get help from our experienced engineers. You will get all kinds of genuine dell parts from us. If you find dell laptop service center near me, you will find us by our side. We provide services all over Kolkata. We do our best to give our customers full service and even their satisfaction. our dell service center is always open for customer support. so contact us to get top level service from Dell laptop service in Kolkata.
Why Choose Our Dell laptop Service Center
Dell Service Center in Kolkata
Our Dell service center has been running faithfully for the last 3 years. All our service engineers are government certified and specialized in repairing all kinds of Dell laptop models. After booking your call, our trained engineer will come to your place and solve all the problems of your Dell laptop in front of you.
Our Services
We provide best Quality dell laptop service in kolkata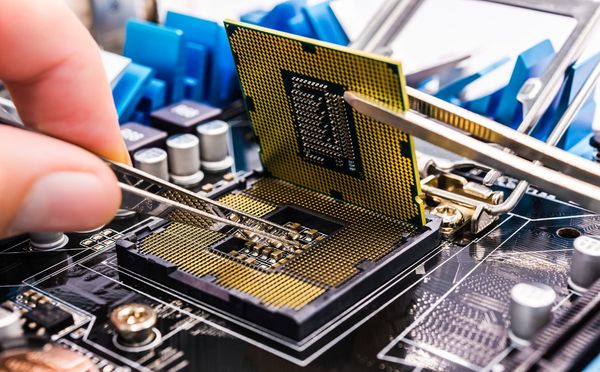 Dell Laptop Repair Service
After receiving the laptop, our experts will check the laptop thoroughly and inform you about the problem of the laptop. 
Dell Motherboard Chip Level Repair
We have specialist engineers for laptop motherboard repair who work to complete customer satisfaction.
Dell Laptop Software Installation
After repairing the laptop, we install the important software of the laptop and here the original OS is given to the customers.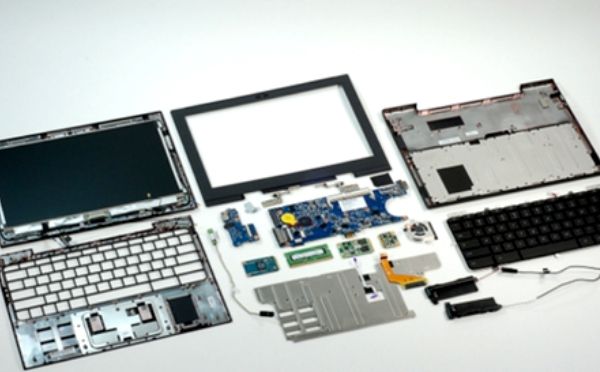 Dell Laptop Spare Parts Change
Here we offer all spare parts for laptop repair at wholesale rate. No additional charge is taken from the customers.
Dell Laptop Spare Parts Replacement Gallery
Dell Laptop LED LCD Screen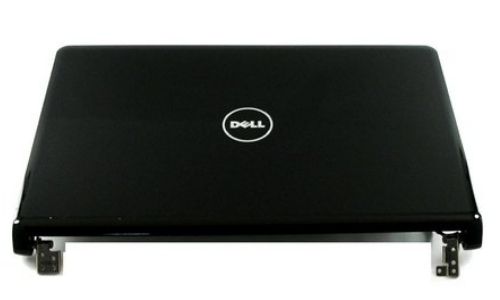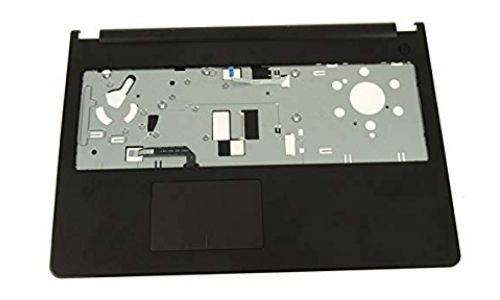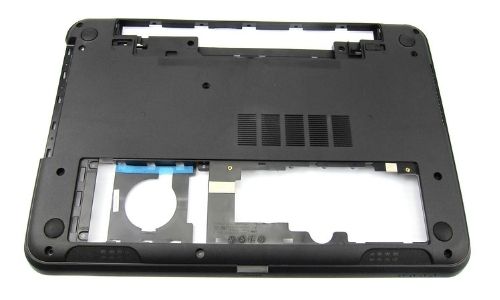 Dell Laptop Bottom Base Assembly
Dell Laptop Service Gallery
Frequently Asked Questions
Does your Dell Service Center provide the best service in Kolkata?
Yes, we provide the best service for all our customers in Kolkata. Customer satisfaction is our top priority.
Do you do the best Dell motherboard chip level work in Kolkata?
Yes, any problems with the motherboard can be fixed at our service center. We also sell genuine Dell laptop motherboards.
What is your Dell Service Center Contact number in Kolkata?
The contact number of our Dell Service Center in Kolkata is 8585895779. You can call on this number and you will get fast response
Can I expect the best help and support from your Dell Service Center?
We provide all-time help and support for our customers
Are you provide genuine Dell laptop spare parts with Dell company warranty?
Yes, we provide genuine parts for all Dell laptops with Dell company warranty?
Do you provide onsite service?
Yes, call our Dell Service Center on 8585895779 and our engineer will be at your doorstep.