Dell Laptop Service Center
Dell Laptop Service Center
Dell Laptop Service Center in Kolkata provides the best service including original spare parts. Most importantly, Dell laptops are one of the most trusted brands in the world. All laptops have high performance and a high level of protection for business data. So you need the best service center to solve the problem of your laptop. Dell Laptop Service Center in Kolkata is the ideal place for Dell Laptop Repair.
If you have any problem with any model of your Dell Laptop, you can contact the best Dell Service Center in Kolkata.
All the expert technicians here are able to solve any complex problem with the help of modern tools with precision. We have been faithfully serving our customers for 5 years.
Our team at Dell Service has extensive experience who can solve any problem through your laptop.
Also, we provide free laptop pickup and delivery service all over Kolkata and all over West Bengal. All services are according to customer requirements.
Our Dell Laptop Repair and Services
Screen Repair or Replacement
Any Dell laptop screen repair or replacement is done here
Hard disk of any model of Dell laptop is replaced here.
Keypad Repair or Replacement
Dell laptop keypad repair or replacement is done at wholesale rate.
Motherboard Repair or Replacement
There are experienced chip level engineers for Motherboard Repair or Replacement
Battery & Charger Replacement
Replacement of all Dell Laptop batteries and chargers is done with warranty
We can Repair any Dell laptop power button problem and Provide genuine Parts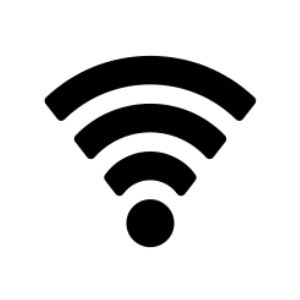 the laptop wifi problem is the most common problem of laptop. call us and solve it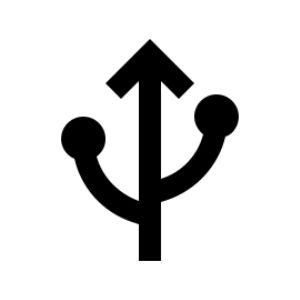 USB Port Repair or Replacement
You can buy or repair the original Laptop USB port from here.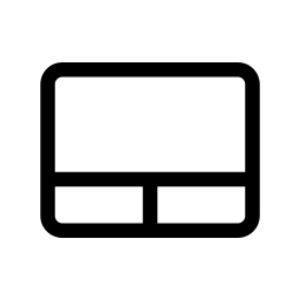 Touchpad Repair or Replacement
This is the best place for Dell Keypad Repair or Replacement.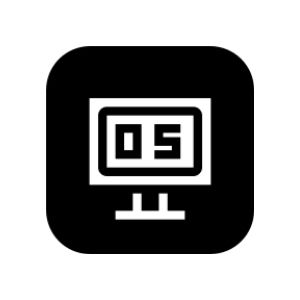 If you need laptop software after formatting the laptop. You can get all the important Laptop software and OS from us.
About Dell Laptop Repair Services
Our service engineer solves all kinds of Dell laptop problems such as – Dell Laptop Motherboard Repair, Dell Laptop Screen Replacement, Power Button & Battery Charger Replacement, USB Port Repair or Replacement. Wi-Fi / Bluetooth repair, laptop charm replacement, overheating, noise problems, etc. We also sell all spare parts for laptop repair at wholesale rates.